Download the iQIYI app to enjoy smooth playback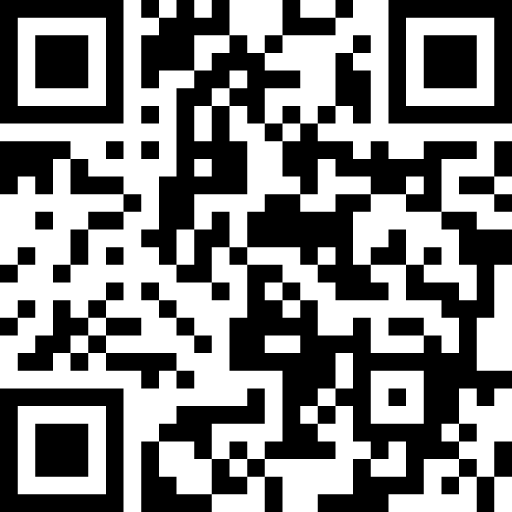 Youth With You Season 2 English version Ep10 Part1 KUN announced the Top 1 trainee!
Original
2020
06-06 Episodes
Type:
Reality Shows
,
iQIYI Presents
Description:
Kun (Cai Xukun), a popular producer representative, Lisa, a member of Blackpink, Ella, a member of SHE, and Jony J, a rapper, join hands to form teams. The Youth With You series popular all over the world comes again! Choose one girl you like!
More