Download the iQIYI app to enjoy smooth playback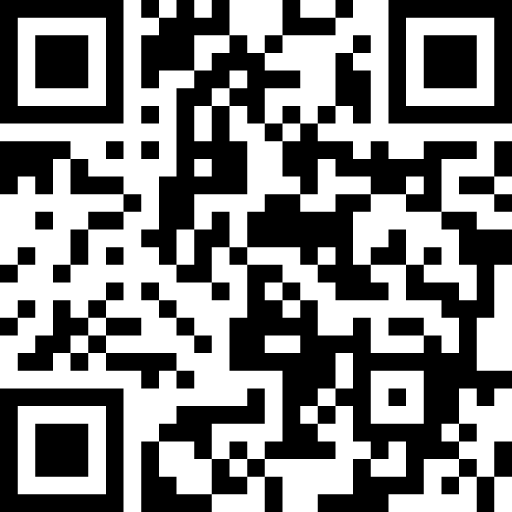 iQIYI - Watch popular TV shows and movies online
Become a VIP to enjoy access to all content
1. Log in and enter the voucher Code to redeem.
2. After redemption is successful, you will immediately obtain iQIYI VIP membership for the stipulated category and time.
3. If you are already an iQIYI VIP member, the VIP membership time redeemed will be added to your current amount of remaining time. Different categories of VIP cannot be stacked.
4. Please use the voucher Code within its validity period. Once expired, it cannot be used, refunded, discounted, or otherwise.
5. If you have any other questions, please submit feedback.Feedback
Log in to redeem VIP membership