Download the iQIYI app to enjoy smooth playback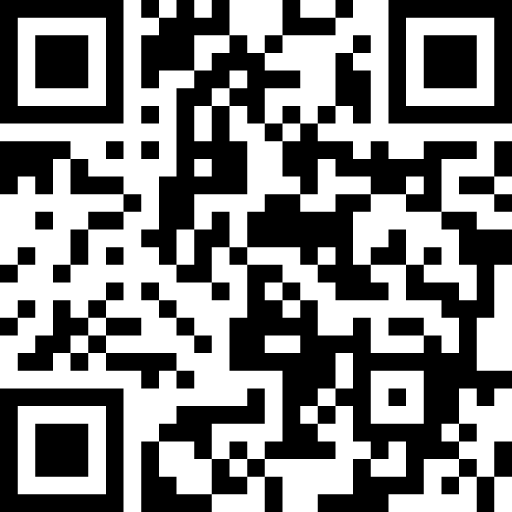 Let's Party Ep7 Part1 trainees' reunion dance "YES! OK!"
Original
2020
11-21 Episodes
Type:
iQIYI Presents
,
Games
Description:
As the party initiator, THE 9 that debuted in "Youth With You" will design a fun theme party and lead a number of guests to play games and compete in talents every week to bring you joy!
More