Download the iQIYI app to enjoy smooth playback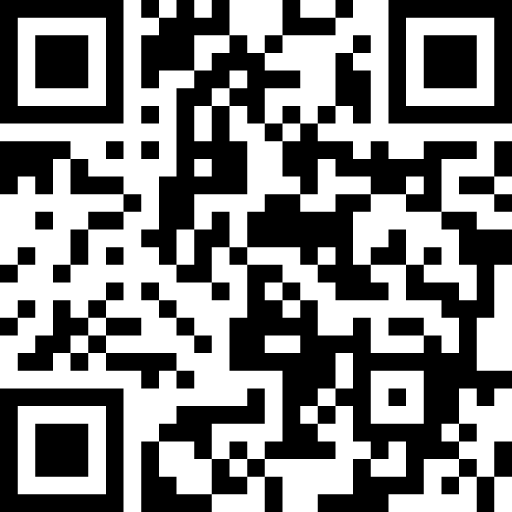 Amazing Dinner Ep7 Part1 Tong Liya is blacklisted by Wang Yaoqing?
Description:
It's my honor to have dinner with you! Traveling in different communities, Yue Yunpeng and Sha Yi hope to find families that are willing to open the door and invite them to dinner, so as to record the realest life!
More