Download the iQIYI app to enjoy smooth playback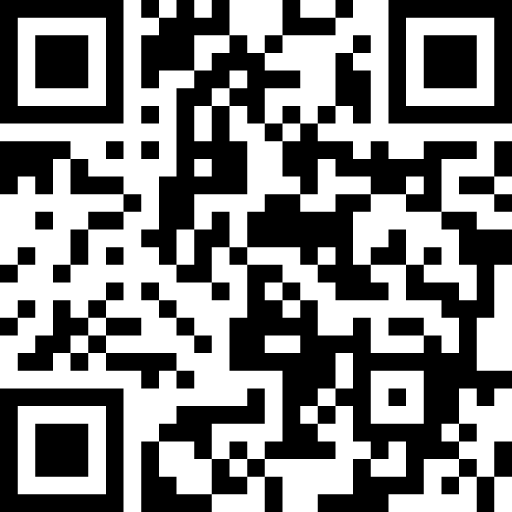 The Big Band Season 2 EP15 Part2 Charlie Zhou and Wang Feng hit the stage.
Original
2020
10-14 Episodes
Description:
Forget about their past! Whether they're veterans or nobodies, in this season of The Big Band, their existing labels won't matter! Their passion for music is the only reason and answer to how far they'll go. Superstars are coming!
More